Experienced
Anyone can clean but not just anyone can clean to meet the rigorous standards that the people of Seattle expect from a professional cleaning service. Our experience gives us the ability to clean and sanitize efficiently every time.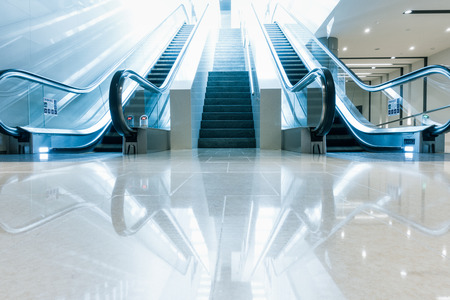 Professional
Being a professional janitorial service is more than just cleaning well. It necessitates a professional image and excellent customer service. When the people of Seattle call on us they get the professional janitorial service they are looking for.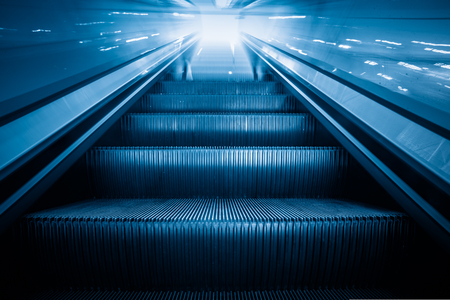 Providing a Clean Ride to the Top, One Step at a Time
Licensed, Bonded and Insured
Licensed: In order for any company to work in our industry they must be given license by the state. This allows us to work under protection of the law.
Bonded: For consumers to be protected many industries demand for companies or individuals to be bonded. With this, in the event of poor workmanship the client is able to recover what was lost from the bonding company.
Insured: To protect employees and clients our company is insured to cover workplace accidents as well as property and liability insurance.
Committed to Clients
Having a clean environment compels a more inviting atmosphere for customers. When a client sees a clean environment they tend to feel more relaxed and at ease to go on about their day. Let Rise To The Top Escalator Cleaning Service, LLC take care of it so that you can be happy, healthy, and get on with your life.
Customer Satisfaction Follow-ups
24/7 availability
Licensed
Insured
Courteous
Bonded