Keep your escalator clean and safe with our team in Portland, Oregon using escalator cleaning equipment. We use the Juma Step 110 or the Rotomac™. These machine simultaneously, chemically clean the steps and risers for a complete cleaning.
The Duplex™ we use chemically cleans the steps removing the dirt and grime. Additionally, the Cimax™ & Janilink™ sweeper vacuum is used to remove any debris from coated steps as well as a Treadmaster that is used primarily to clean and vacuum machined steps. Steam cleaning is also an option. Lastly, we also have a Mach made by Eureka.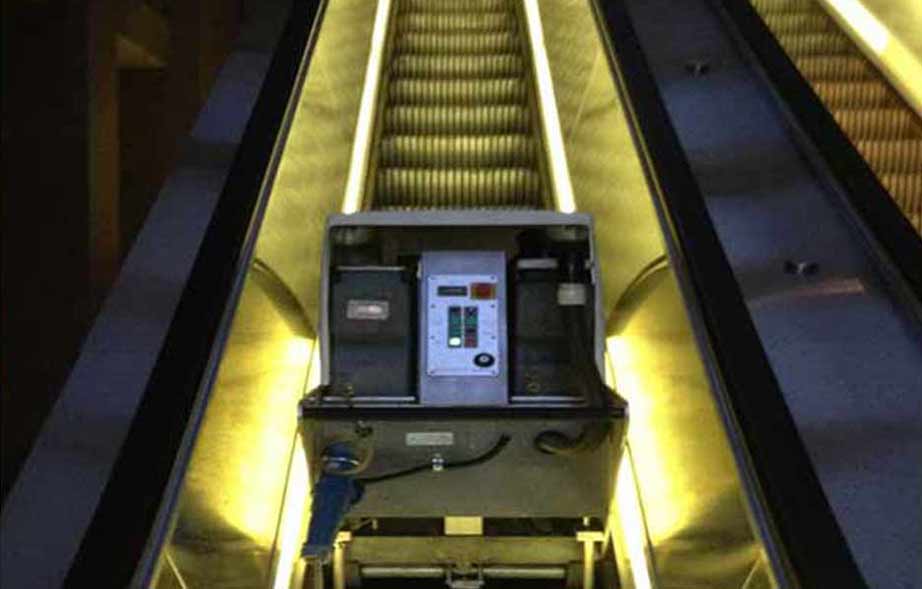 Get Your Free Quote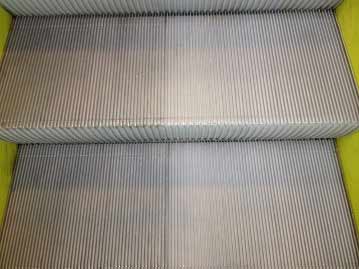 Call us at 206-849-2900 and we will provide you with a free quote, along with any applicable options for your service request. Please provide us pictures for an accurate quote.
Customer satisfaction is our highest priority, and we will not leave until you are satisfied. In addition, we explain our services in detail before we start so there are no surprises.